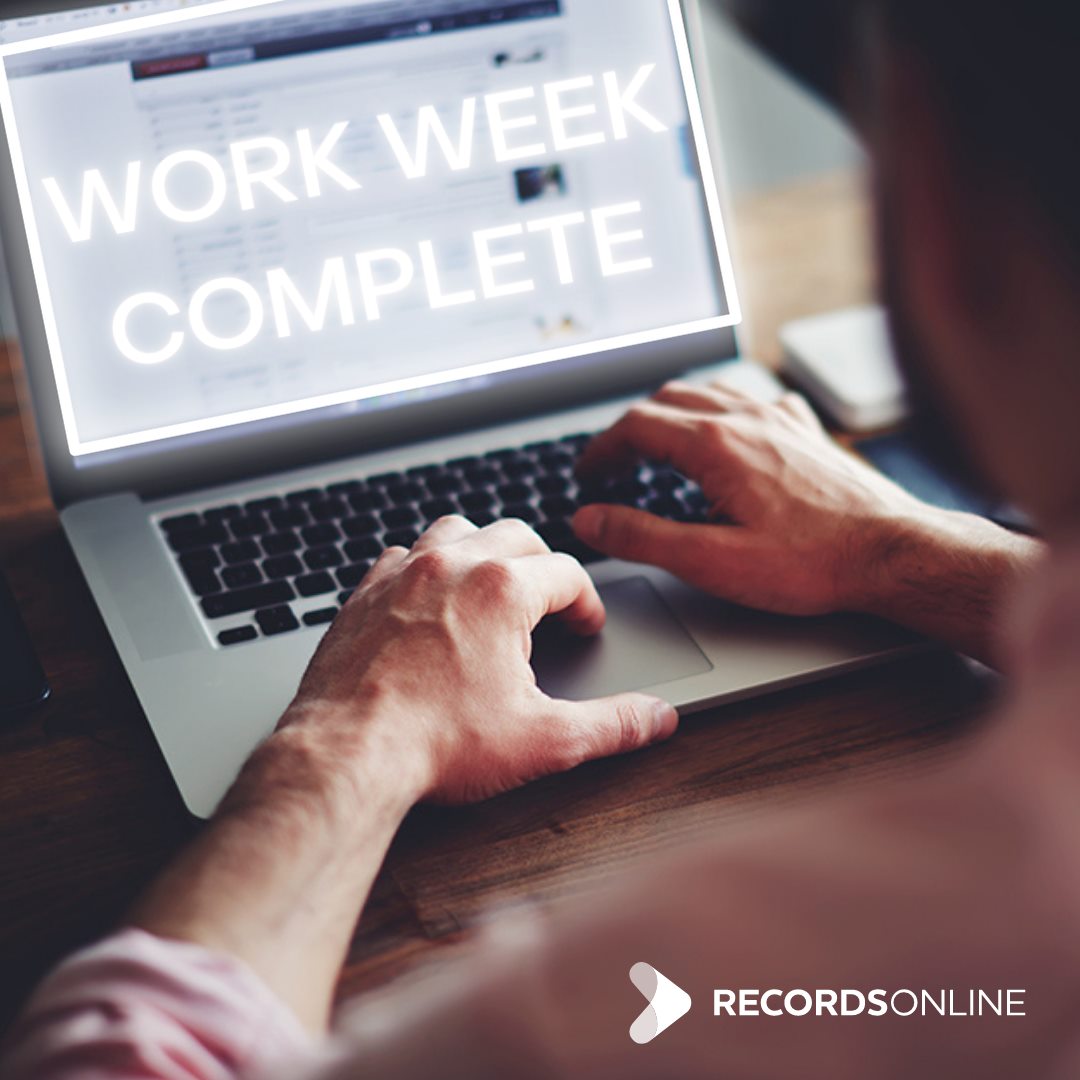 It's Friday! Make it count, and complete that project!
We love helping our clients work smarter by providing 24/7 access to the courthouse records you need.
Skip the trip to the courthouse and enjoy your weekend today!
Follow us on LinkedIn to stay up to date on our latest happenings!