Title Plant Subscriptions
Simple, precise, single-platform searches – grow your business your way.
Title Plant Subscriptions allow you to grow your business and expand your footprint without having to build your own plants. RecordsOnline offers title plant subscriptions in an ever-expanding number of counties. All historic and current records on the RecordsOnline platform are integrated, meaning both your work and your reports are seamless. As a subscriber, you can do your own title searches and your own examinations. While we offer access to our records, you must be licensed in the counties to issue your own title commitments.
If you want to expand your current plant capabilities, RecordsOnline can build or back-build a plant for you. Check our Counties page to identify if we have the county you need or contact your Business Development Manager who can answer all your plant build questions.
Unprecedented Indexing and Search Options
RecordsOnline offers geographically indexed records, even when the county clerk's office does not. Every tract in every instrument is indexed.
In addition, we offer:
Multi-county searches – subscribers can search for entities in as many counties as you desire
Multi-party searches – subscribers can search for one party specifically, or many parties at once
Multi-property searches – subscribers can search for a specific lot and block or abstract (including acreage) or any combination of both simultaneously.
Imagine simultaneously searching for multiple parties and multiple properties in multiple counties at once! Can your current system do that?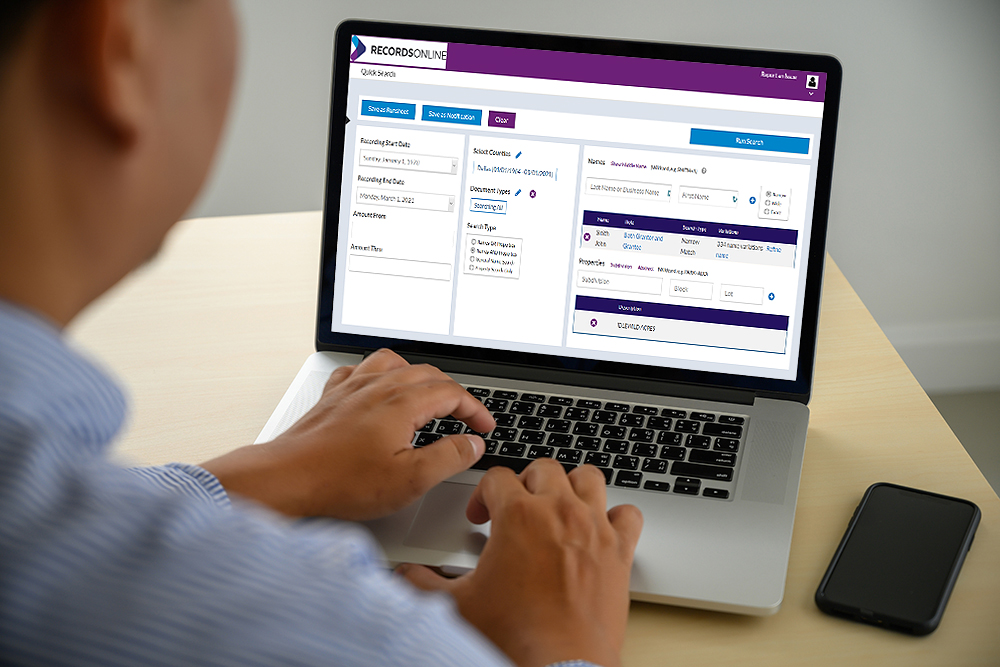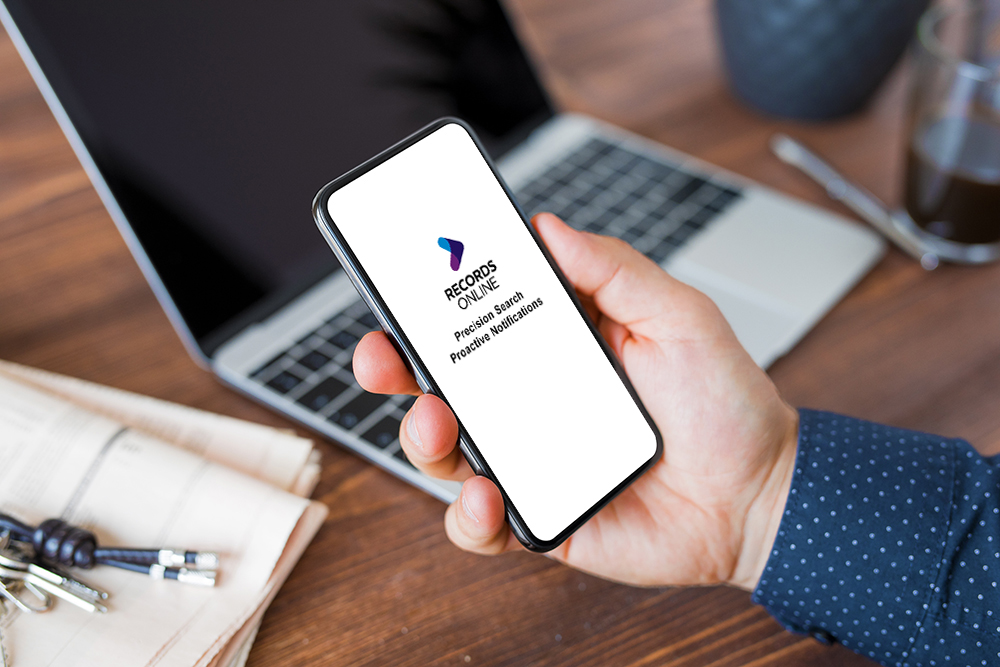 Effortless Bring-Forwards
Lots of things can happen between a title or loan commitment and the closing date. Be the first to know if your borrower incurs additional debt or becomes party to a lawsuit. Whatever you need to know is delivered straight to your inbox as soon as it's filed. Our method of searching, monitoring and notifying is so unique, it's patented! (Patent No. US11023450)
Effective, Efficient Workflow and Reporting
Many RecordsOnline plants go back to sovereignty, and all historic plants are integrated on the same platform as current records. No more juggling between platforms to create a complete chain of title!
Subscribers can make annotations directly onto runsheets, and you can also collaborate with other users. This means searchers can pass along pertinent information on specific instruments to examiners. Errors are minimized with our click-and-drag capability.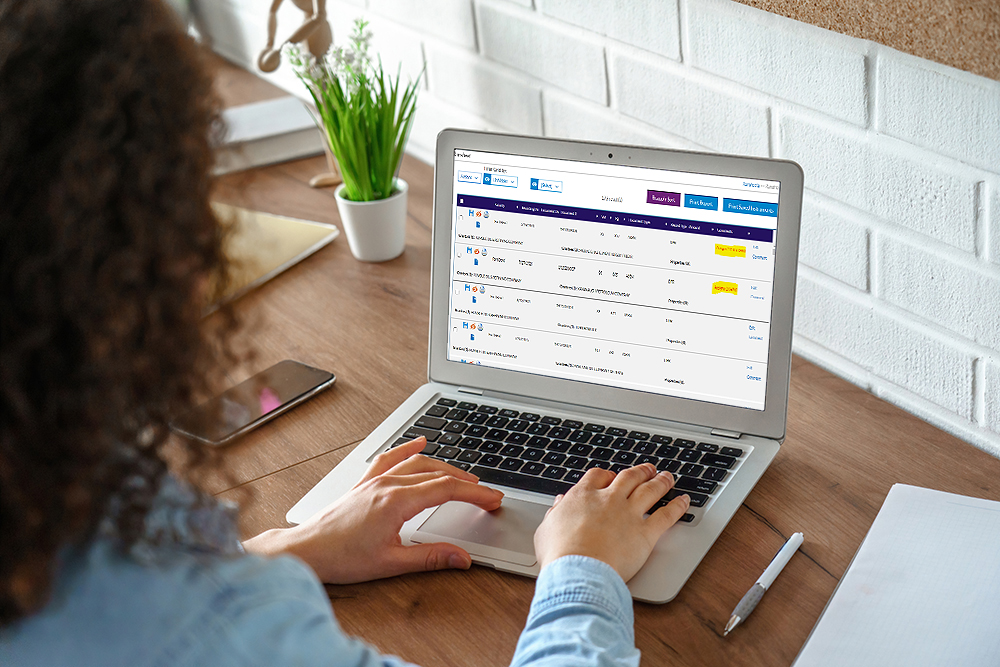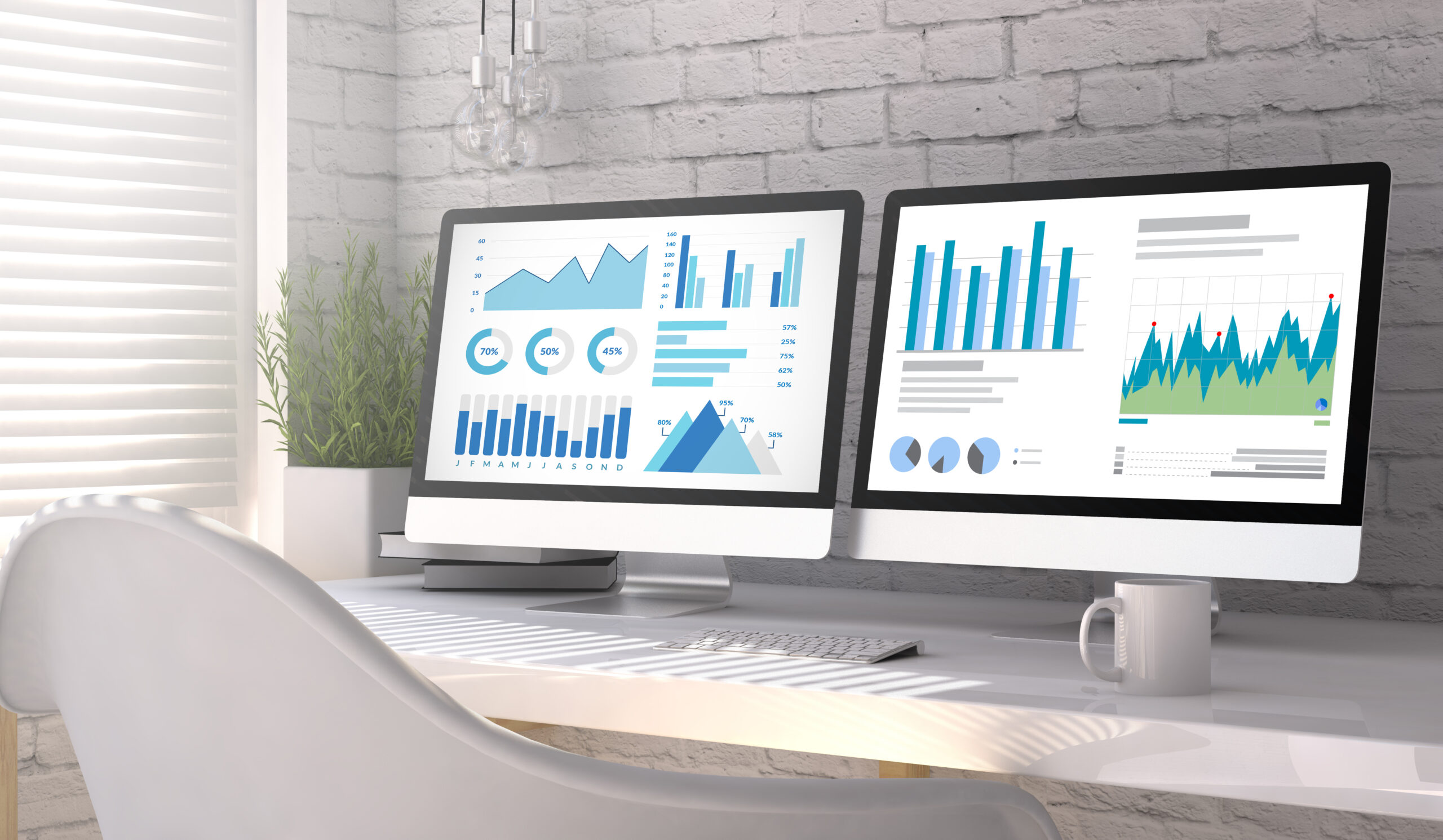 Best-in-Industry Quality Control
Our plant records are constantly being cleaned and updated. We deploy OCR/AI technology and monitor each county constantly to ensure the accuracy and quality of our plants.
NotarizeOnline | Out-of-Office Closings
RecordsOnline Title Search and Closing Services is proud to offer remote closings under both RON and RIN guidelines. Our Founder, attorney Celia Flowers, was an early adopter of this technology and since 2018 has been a keynote speaker or panelist for ALTA, TLTA and other professional organizations sharing her experience and insight with other title companies. Your remote closing is safe and secure with RecordsOnline and NotarizeOnline.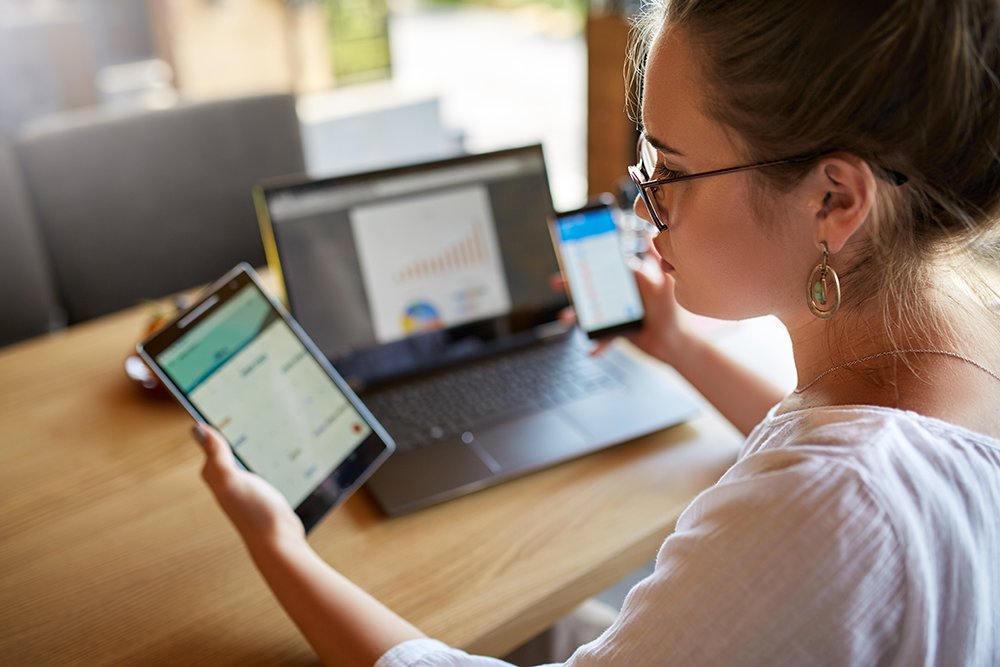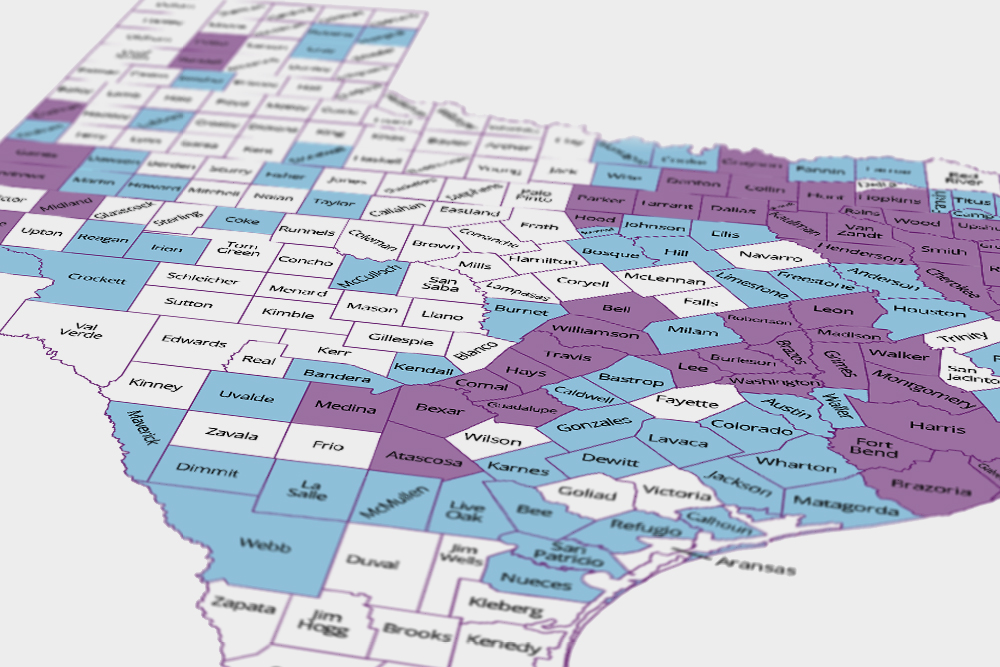 Expand Your Business Footprint
RecordsOnline can build a plant in a county you don't currently serve, or back-build a plant where you're lacking historic records. Additional fees apply.
We can also provide title evidence in peak seasons or if your examiners are at capacity.
Other Services Offered (Fees Apply)
Commitment Reports – We prepare commitment reports on residential, commercial and acreage tracts, and provide you all the information needed to complete Schedules A, B and C. Commitments are delivered to you using your desired language.
Tax Certificates – RecordsOnline prepares a detailed tax report on the subject property after gathering information from the assessor/county offices by calling, faxing, or mailing.
Lien Release – RecordsOnline follows up and obtains the lien release certificate/letters of indemnity from all relevant parties and supports in recording these releases.
Title Policies – RecordsOnline reviews title commitments and prepares the final title policies on client's application or on an offline template.
Property Report – RecordsOnline prepares title reports and Nothing Further Certificates based title searches for current owner/previous owner/full title requirements, last deeds, open liens, other encumbrances, and current taxes.
Survey Review – RecordsOnline will review the survey and prepare a report on any changes that need to be addressed.
Subscriptions and Pricing
For pricing and information on customized services, please contact us.
Special rates are available for large, long-term projects, as well as for clients who use affiliated companies.