Get online access to public county records.
RecordsOnline has "lighter" subscription offerings for your occasional use or short-term intense needs.
Some common users of our platform are:
REALTORS | APPRAISERS | ATTORNEYS | GENEALOGY OR HISTORY BUFFS | RIGHT-OF-WAY AGENTS | SURVEYORS
Our Get Document feature is the quickest and easiest way for realtors, surveyors, appraisers, ROW agents and others to find and print property descriptions. Attorneys, individuals and others use Get Doc to read, review and print instruments as well. All you need to input is the recording information.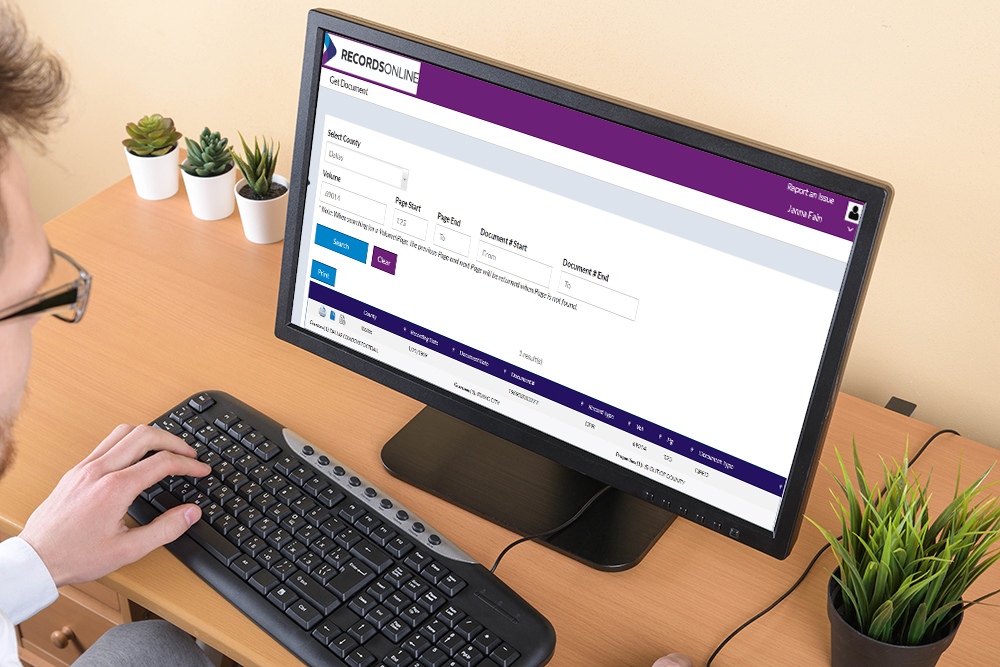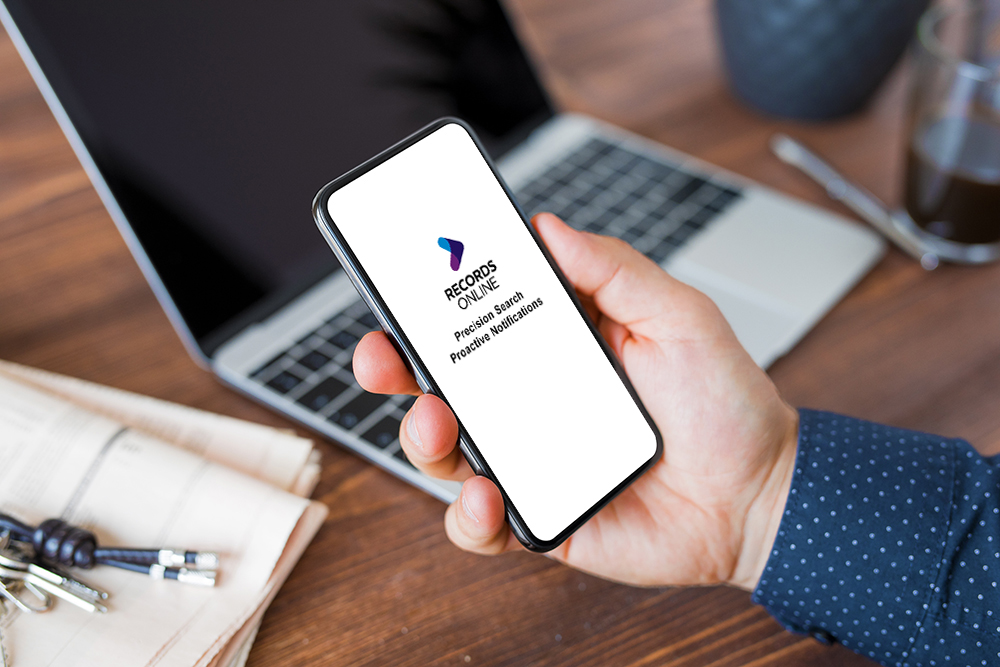 Patented Notification System
Stay on top of property transactions, liens, divorces, court cases and more with our Notification system. We help you keep tabs on people, entities or properties in multiple counties by alerting you as soon as instruments are filed in the county records. Our search-monitor-notify process is so unique, it's protected by Patent No. US11023450!
Search Current and Historic Records
If your needs are more intense but short-term, we have a subscription model for you as well. Use as little or as much of our robust platform as you need!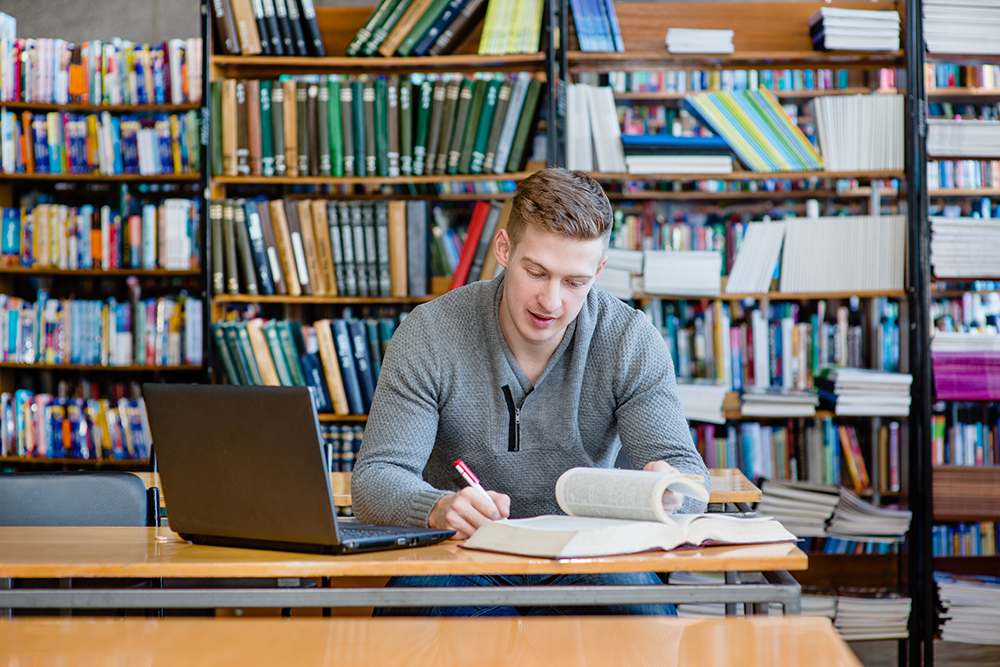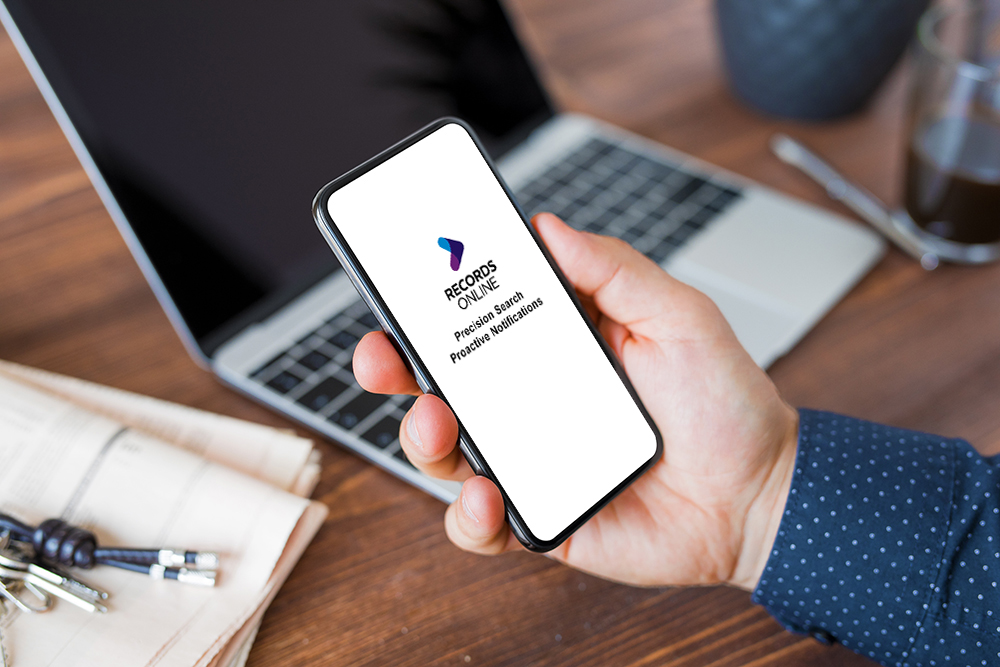 Coming soon! A lighter version of RecordsOnline will be available in the future, perfect for general searches and on-the-go users.
Through our affiliated companies, we offer commercial and residential closing services, NotariesOnline* services for closings, title curative, legal documents, last-minute tax certificates, and more! Professional services incur a separate fee and special pricing is available for bundled services.
*Remote Online Notary (RON) and Remote Ink-Signed Notary services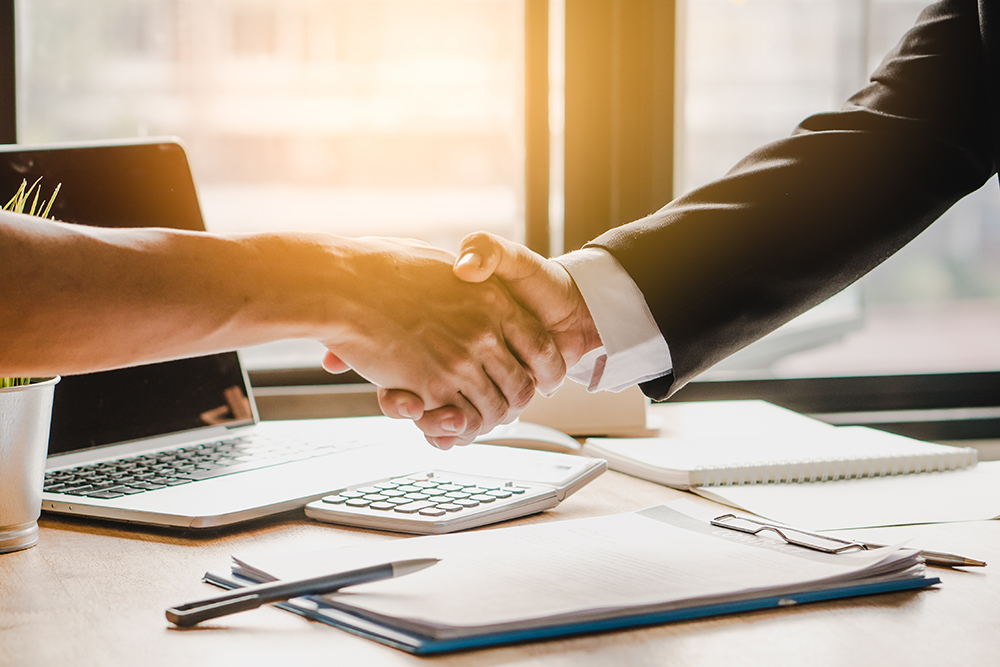 Subscriptions and Pricing
For pricing and information on customized services, please contact us.
Special rates are available for large, long-term projects, as well as for clients who use affiliated companies.