Qualify people and businesses quickly, with confidence.
Check for liens and other indebtedness, confirm marital or ownership status, pre-qualify a borrower, get updates on transactions and more with RecordsOnline's offerings for lenders. We make it easy with tailored solutions, so you don't waste time wading through irrelevant details. And you don't pay for features you don't need!
RecordsOnline allows you to efficiently search for individuals and entities in multiple counties at once. You can search by party name only, by party name associated with a property, or by property only. You can also search multiple properties at once – by lot and block or abstract, or any combination of the above. You are in control!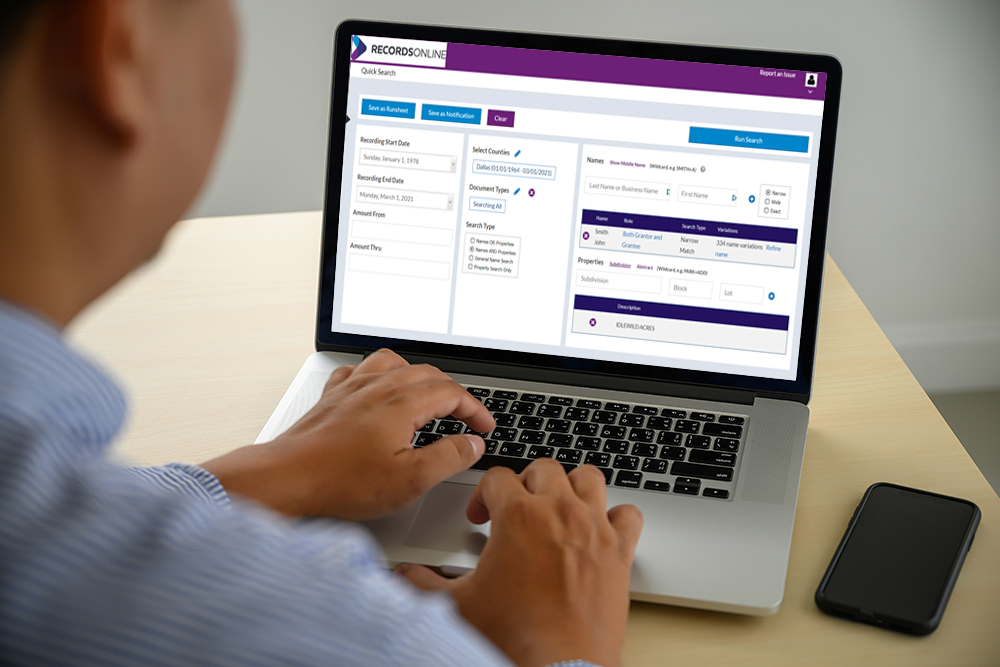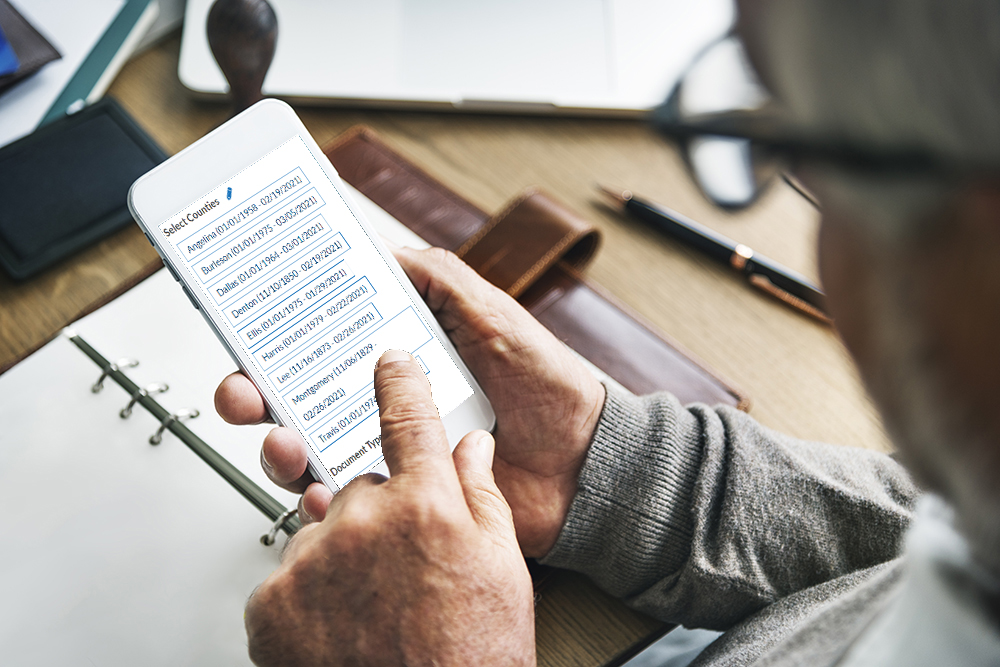 Doing business with someone who owns properties in many counties? Someone who got married in one county but may have been divorced in another? No problem! With RecordsOnline, you can search several counties at once to find out if a person or entity owns property, owes money, is party to a lawsuit, and more!
Lots of things can happen between a title or loan commitment and the closing date. Be the first to know if your borrower incurs additional debt or becomes party to a lawsuit. Whatever you need to know is delivered straight to your inbox as soon as it's filed. Our method of searching, monitoring and notifying is so unique, it's patented! (Patent No. US11023450)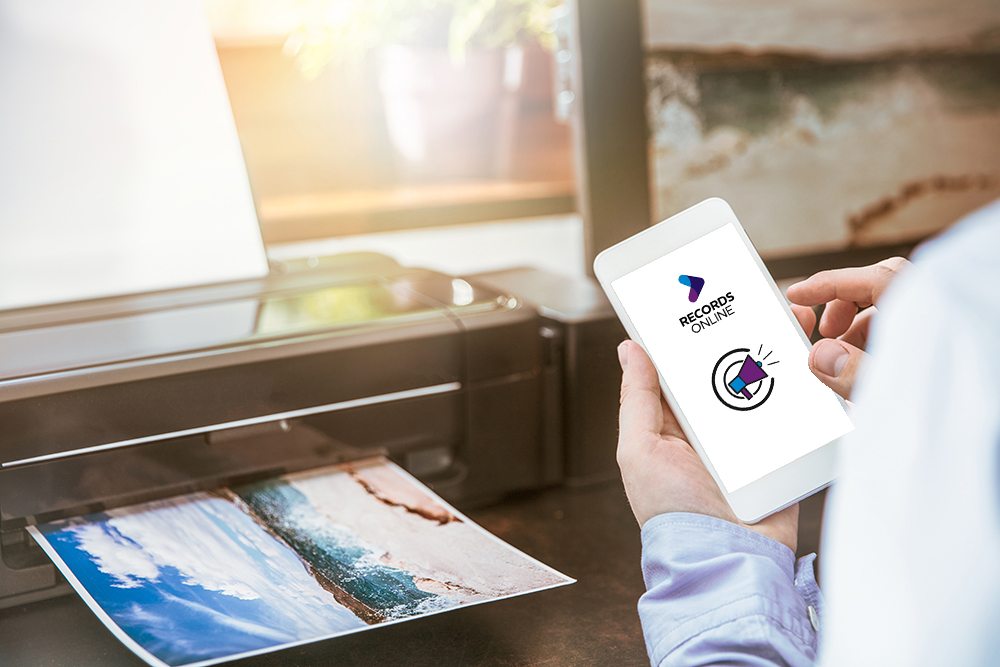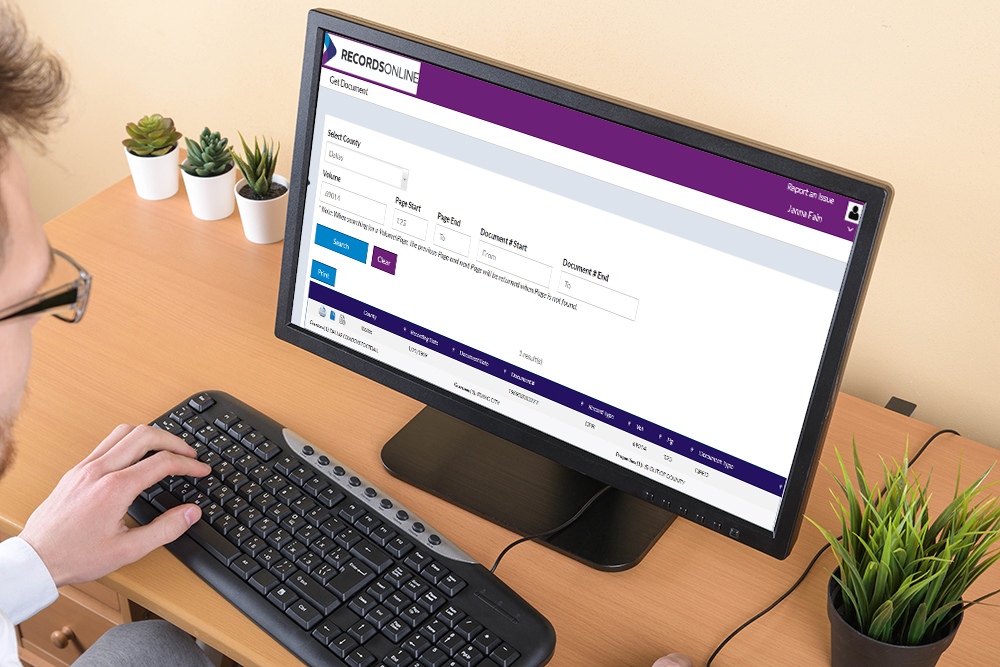 If all you need is a copy of a Deed or a Deed of Trust, a Boundary Agreement or Certified Copy of Probate, our Get Document feature is perfect for you. Quick and easy in-and-out, at your fingertips!
NotarizeOnline: RON & RIN
RecordsOnline Title Search and Closing Services is proud to offer remote closings under both RON* and RIN* guidelines. Our founder, Celia Flowers, was an early adopter of these technologies and since 2018 has been a keynote speaker or panelist for ALTA, TLTA and other professional organizations sharing her experience and insight with other title companies. Your remote closing is safe and secure with RecordsOnline and NotarizeOnline.
*Remote Online Notary and Remote Ink-Signed Notary services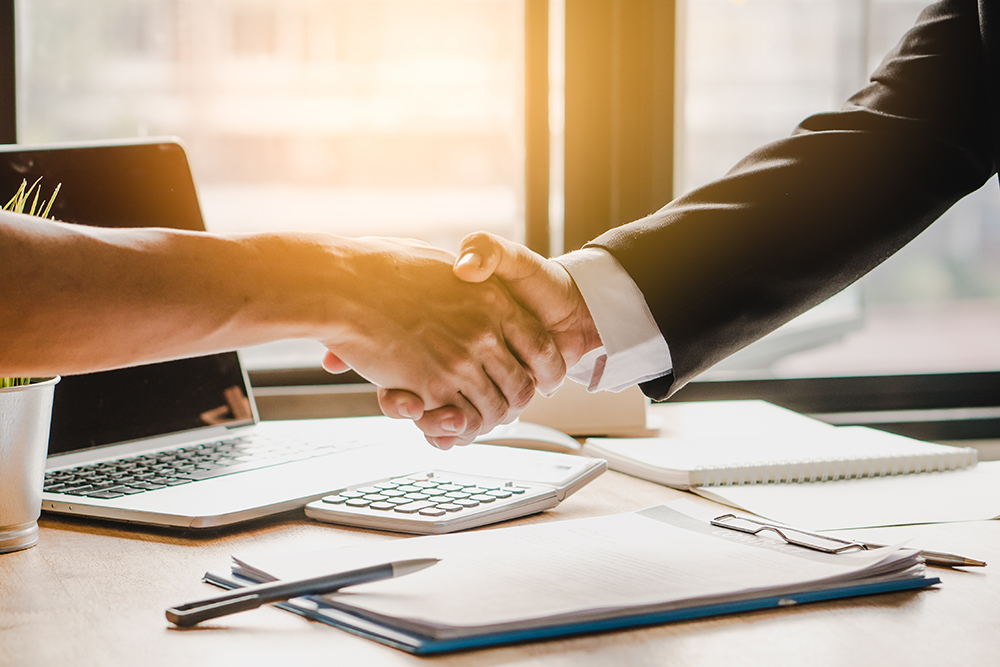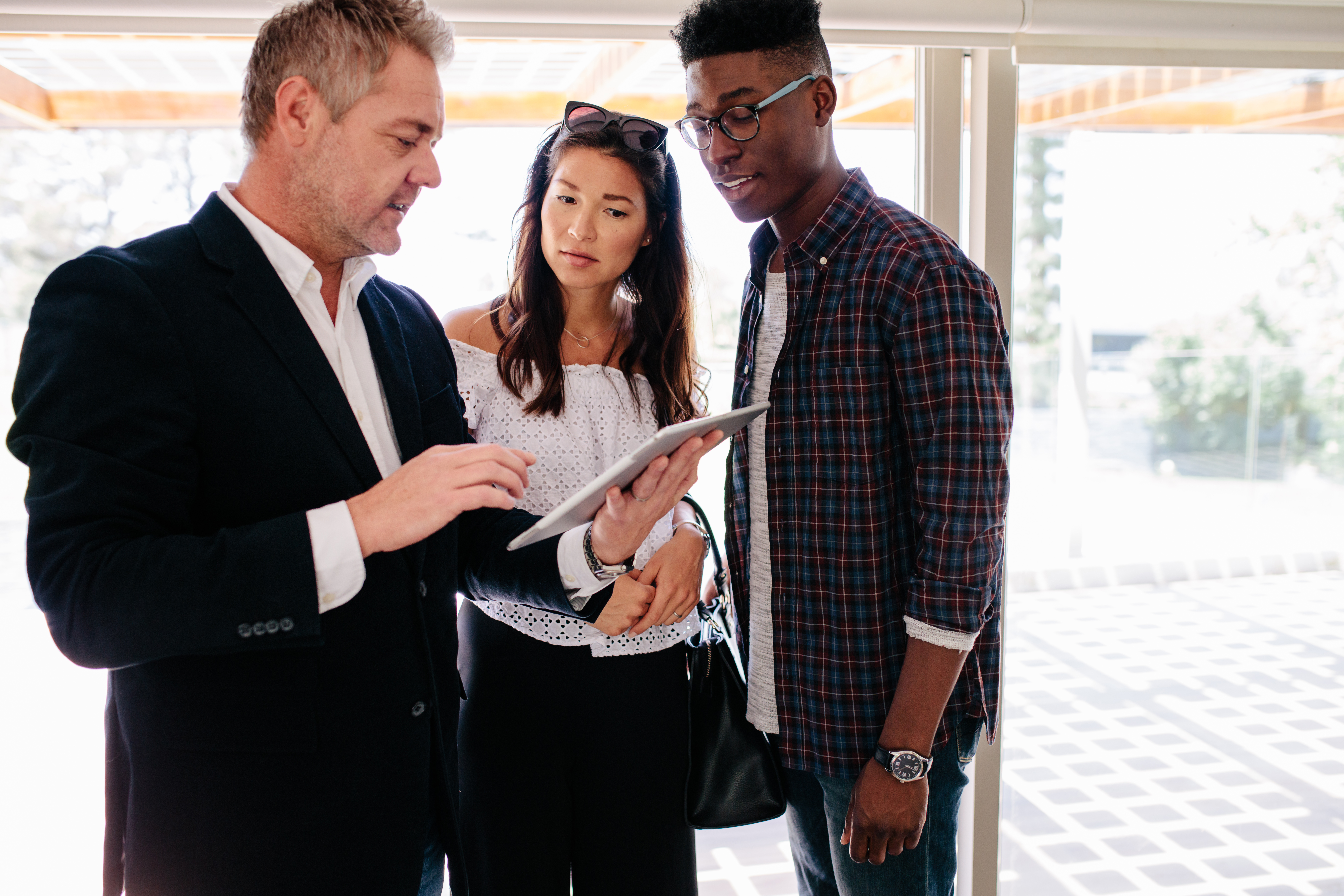 Through our affiliated companies, we offer commercial and residential closing services, NotarizeOnline services for closings, title curative, legal documents, last-minute tax certificates, and more! All you have to do is let us know what you need, and your account manager will coordinate for you. Professional services incur a separate fee and special pricing is available for bundled services.
RecordsOnline mobile version works great for lender needs. But it will soon be even better! Stay tuned for the launch of a new mobile app that will make checking records on the go even easier!