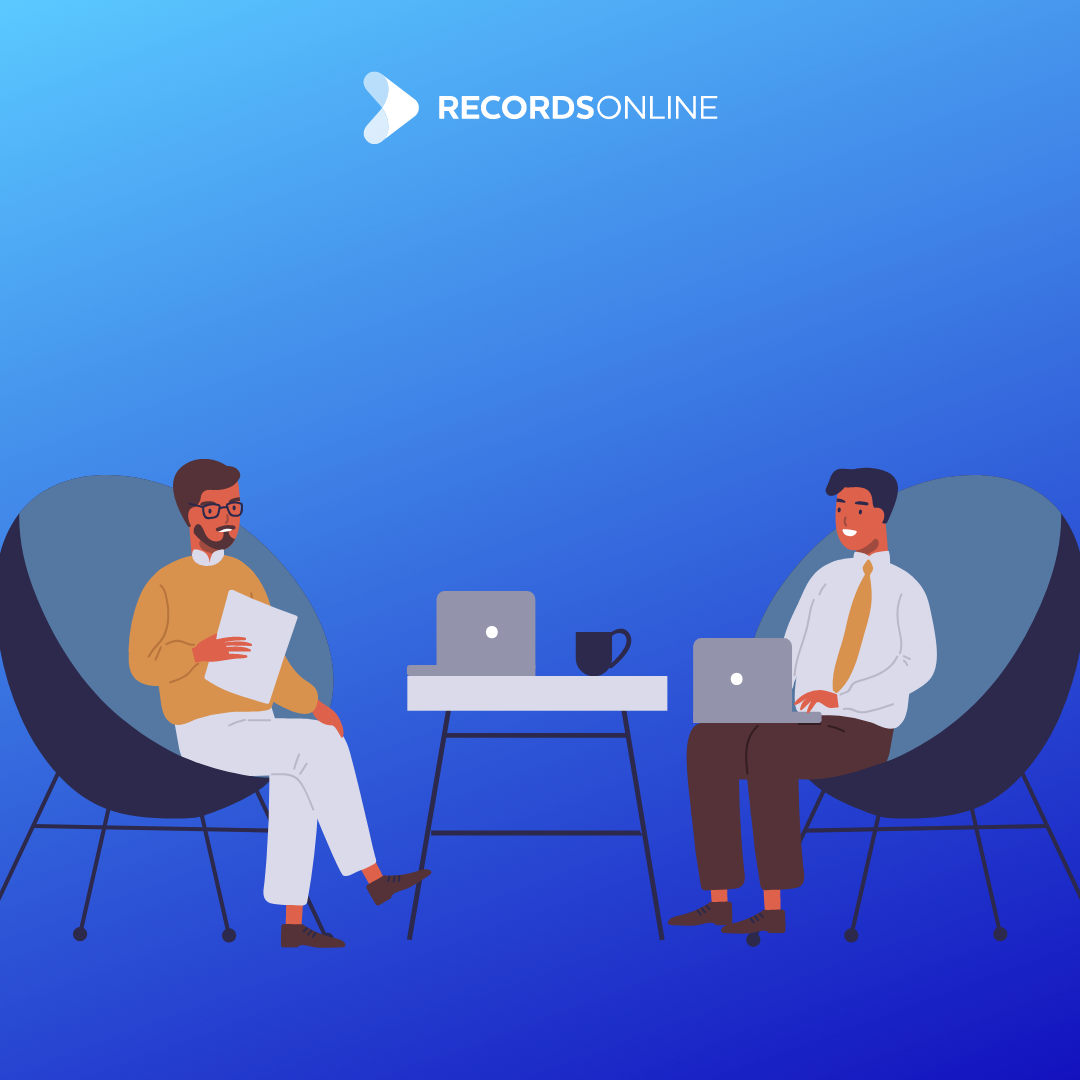 The real difference between RecordsOnline and most of our competitors is that we actually use our platform daily.
Through our network of affiliated companies, we use the platform for
title commitments
title curative
tax information
real estate transactions
advising lenders and investors
eminent domain clients
Our daily use of the platform means we are always identifying new areas for innovation. And that's good news for you!