Discover the Power of RecordsOnline: Revolutionizing Mineral Title Research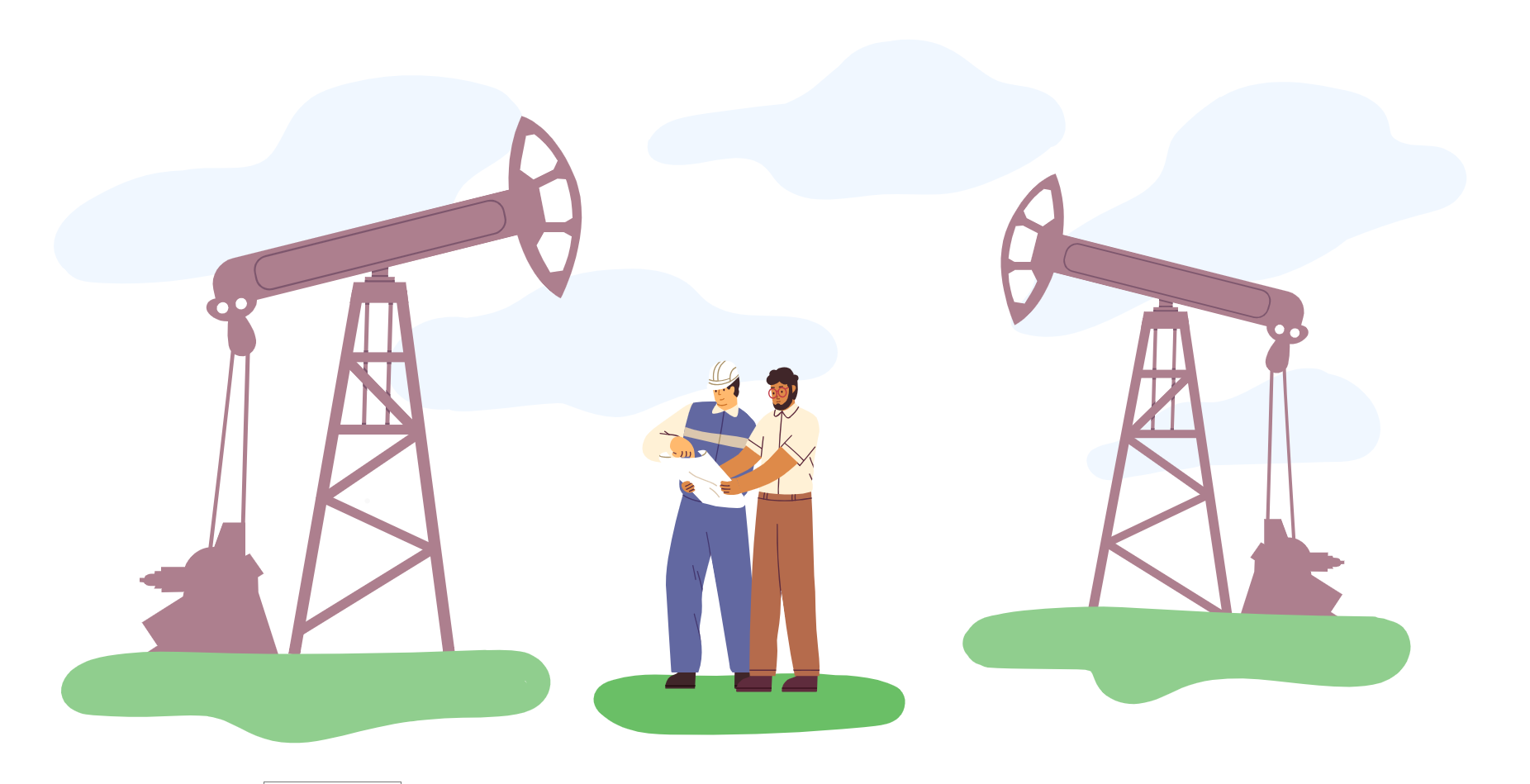 In the fast-paced world of mineral title research, staying ahead is the key to success. Welcome to RecordsOnline, the groundbreaking online database platform that is transforming the way professionals conduct their research. Our cutting-edge platform not only streamlines the process but also provides unparalleled accuracy and convenience, setting a new industry standard.
Unleashing the Power of Data
At the heart of our platform lies a vast repository of information sourced directly from county clerk records. Utilizing advanced technology, RecordsOnline seamlessly uploads data on a regular basis, ensuring that you have access to the most up-to-date records available. Gone are the days of trudging through dusty archives or juggling multiple platforms – with RecordsOnline, everything you need is just a click away.
Unrivaled Accuracy with AI/OCR Technology
One of the cornerstones of RecordsOnline's success is our proprietary AI/OCR tool. Harnessing the power of artificial intelligence and optical character recognition, this state-of-the-art technology offers the industry's most accurate indexing and search criteria. Say goodbye to time-consuming manual searches and hello to lightning-fast results, empowering you to make informed decisions with confidence.
Unparalleled Flexibility and Value-Added Benefits
We understand that every professional has unique needs, which is why RecordsOnline goes beyond basic search functionalities. Our platform boasts a range of flexible reporting options, seamless hand-offs, and efficient archiving capabilities. These value-added benefits not only save you time but also enhance your productivity, allowing you to focus on what truly matters – delivering exceptional results to your clients.
Simultaneous Multi-Party, Multi-County Searches
Among the many advantages of using RecordsOnline, our patented Search-Monitor-Notification system stands out as a game-changer. Let's explore an example to illustrate its impact:
Imagine you're running title on a tract in Anderson County. As you delve into the records, you encounter a challenge: the last Deeds of record for a mineral owner named James Smith date back to the 1950s. Sensing that James Smith is no longer alive based on subsequent transactions, you now face the daunting task of identifying all the heirs to his mineral estate.
Fortunately with RecordsOnline, you have the power to search multiple parties across multiple counties simultaneously, drastically improving efficiency and saving valuable resources. In this case, James Smith owned minerals in Anderson County but resided in Harris County, with heirs in Montgomery and Galveston Counties, leaving you with lots of counties to check. With RecordsOnline, you can begin your search in these four counties and expand it as you gather more information. You can add and delete parties and counties to your heart's desire until you uncover the distribution of James Smith's estate.
Embrace Proactivity with RecordsOnline Notifications
But what happens if something changes after you complete your report and before drilling commences? Let's say one of James Smith's heirs, Joe Smith, unexpectedly sells his mineral interests. With other platforms, you would remain oblivious to this development unless you conduct a secondary search. However, RecordsOnline revolutionizes this process through its proactive Notifications feature.
RecordsOnline allows you to save your multi-county, multi-party searches and set up automatic Notifications for transactions involving any and all heirs in as many counties as you desire. This groundbreaking capability ensures that you are promptly informed if any new documents are filed that directly impact your people or properties. As the diligent Landman continues her work on the title report, RecordsOnline diligently searches for newly filed documents on her behalf, without requiring any additional time or effort.
The result? Your ownership report becomes a fluid, up-to-date, accurate representation of the mineral estate. As new instruments are automatically sent to you via RecordsOnline Notifications, you can effortlessly adjust your report accordingly. No more last-minute surprises or inaccuracies. With RecordsOnline, you remain in control, empowering you to deliver exceptional results to your clients.
Seize the Future of Mineral Title Research
Mineral title research is a complex and data-intensive process that can span weeks or even months. But with RecordsOnline, you gain a competitive edge, accelerating your research and delivering accurate reports in record time. By replacing the outdated snapshot-and-secondary-search method with our innovative platform, you unlock a world of possibilities and leave traditional approaches in the dust.
Join the growing community of professionals who have embraced the power of RecordsOnline. Revolutionize your mineral title research today and experience a future of efficiency, accuracy, and unparalleled convenience.Top of Form
RecordsOnline's proprietary Search-Monitor-Notification system is protected by United States Patent No. US11023450 B2, issued on June 1, 2021.