The Future of Real Estate is Upon Us!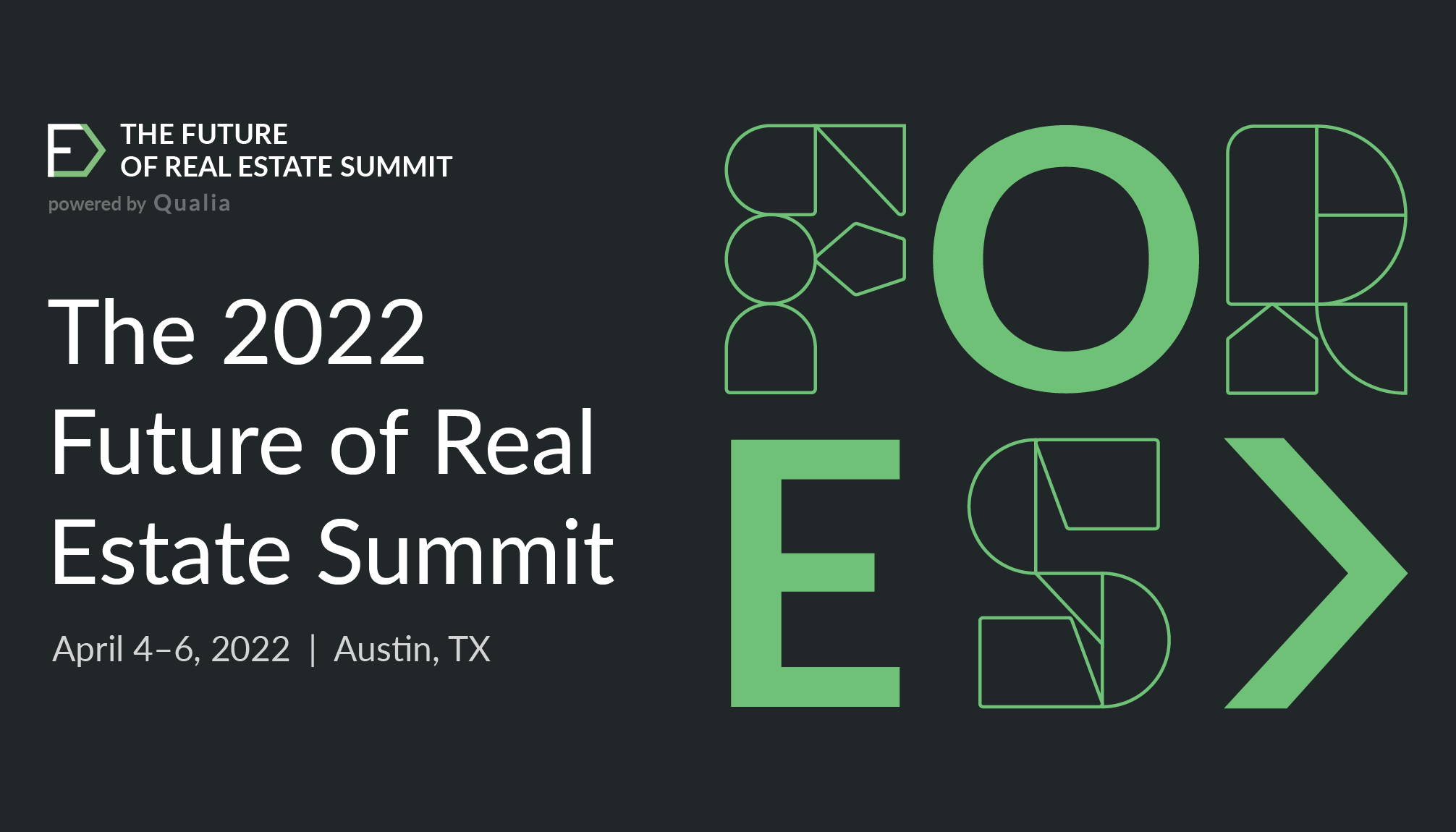 We'll be attending the 2022 FORES in Austin over the next few days! 
In the future, agents will be able to outsource 100% of their title searches for multi-million $$ Commercial Real Estate projects!
wait….that can happen today!
Our residential lot and block orders are delivered in three days or less, with commercial and acreage projects not far behind. Get your deal done faster and keep everyone in the transaction happy.