Stay on Top of Transactions with our Patented Notifications System!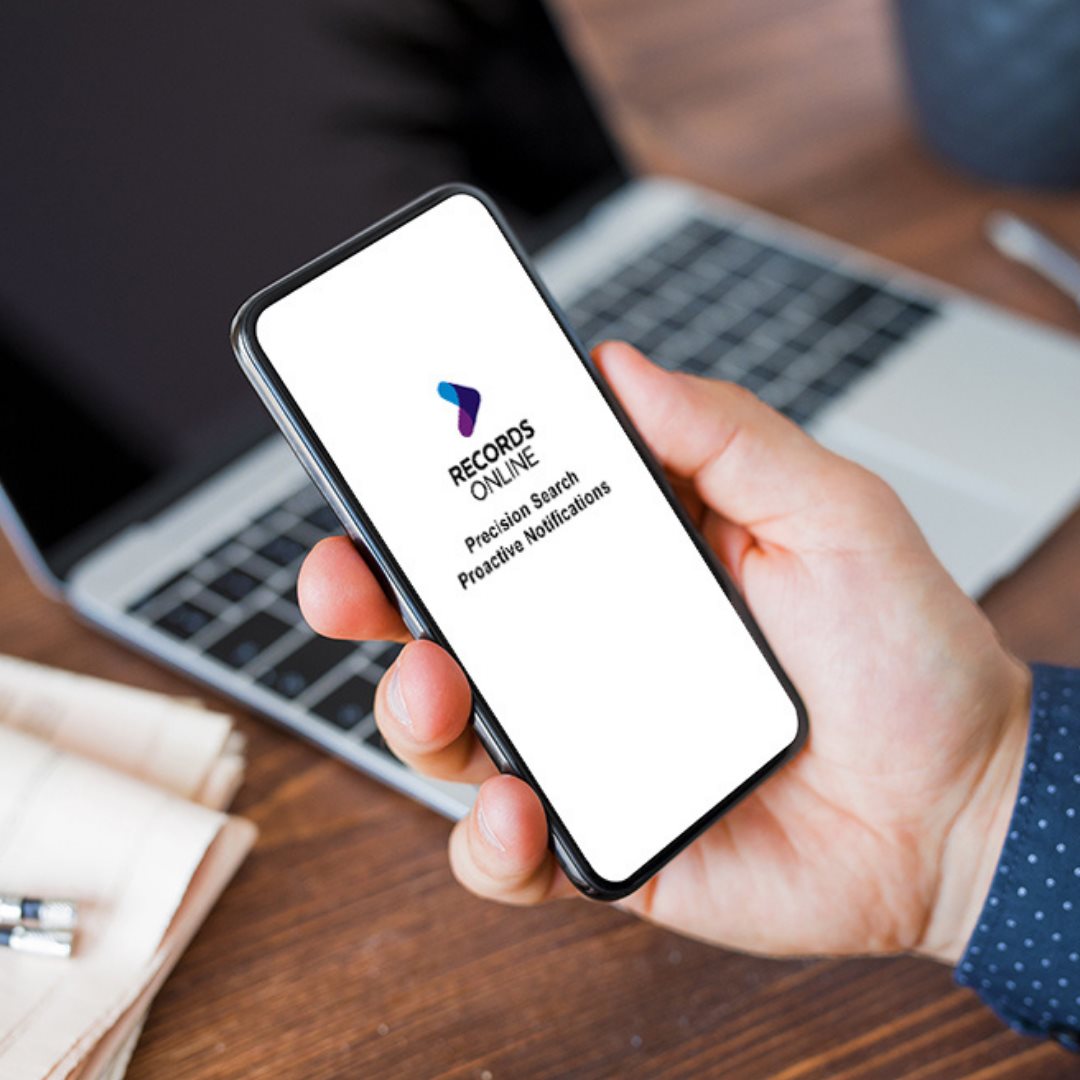 RecordsOnline's Notification System is so flexible, reliable and groundbreaking, it's patented!
We help you keep tabs on people, entities or properties in multiple counties by alerting you as soon as instruments are filed in the county records.
Simply set your parameters and let RecordsOnline do the work.