Property Search Made Simple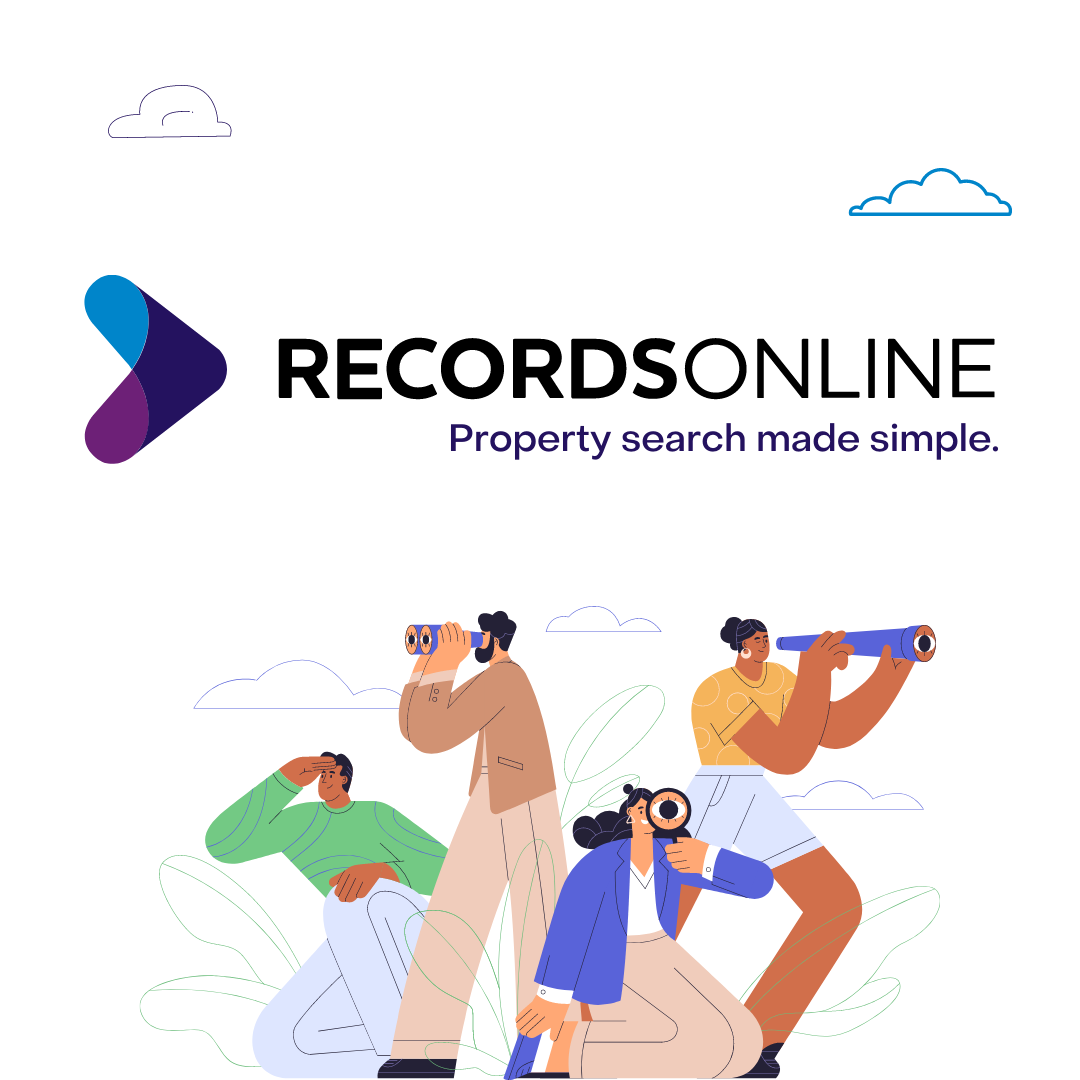 Have you ever heard the phrase "It's a matter of public record!" and wondered: if something is so public, why doesn't everyone know about it? Why can't I find it? Where would I even start?
You see, while certain matters are indeed public, they are often not easily accessible, they require travel to research, and they require specific expertise to locate. That is, until now!
RecordsOnline is a single platform that offers 24/7 access to courthouse records in an ever-expanding number of counties.
Built from the ground up by a team of industry veterans who use it every day, RecordsOnline is feature-rich and flexible, allowing title agents, underwriters, oil and gas companies, surveyors, attorneys and others to access as little or much as they need.