Landmen: We've Got Your Back!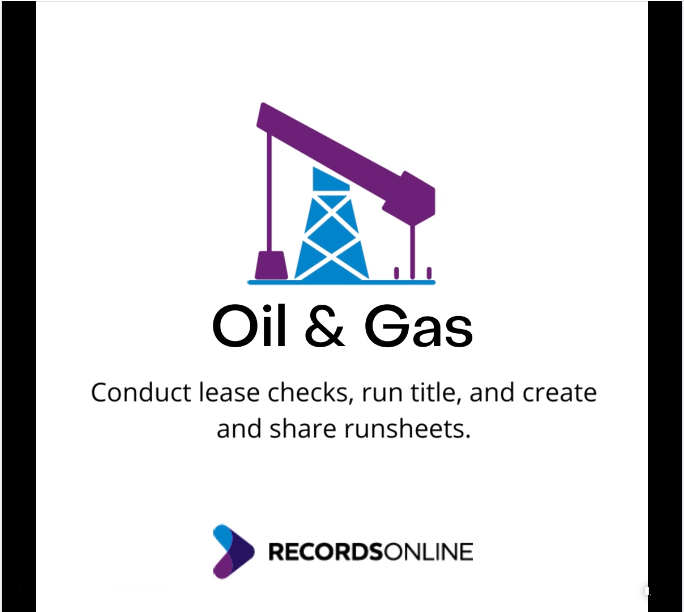 Updated in 2018 with an entirely new interface, RecordsOnline offers much more than remote access that simply mirrors online courthouse records.
Our software is easier than ever to navigate, provides flexible pricing and subscription options, allows you to collaborate with team members, and archive your work indefinitely.
Many of our counties go back to sovereignty.
Multi County Access
Multi-Party / Multi-Party Indexing
Take Notes and Collaborate
Integrated Historic Records
Laser-Focused Notifications
Customized Sorting and Printing
Tax Certificates and Legal Services
Mobile App