In Heavy Production Areas, "More" Isn't Always "Better"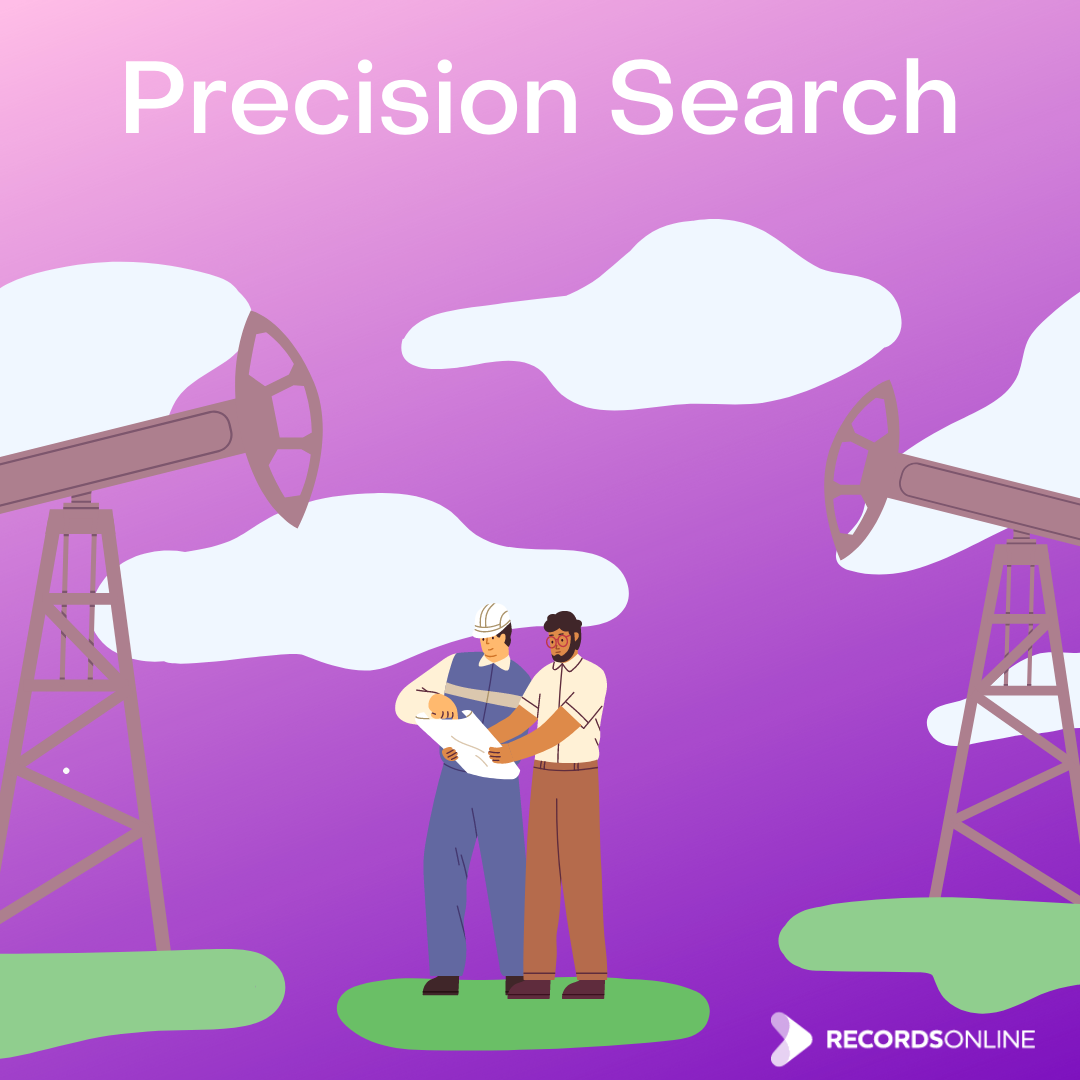 Are you spending hours or days scouring irrelevant documents, trying to find those "needle in a haystack" instruments that actually pertain to your property?
Unlike our competitors, RecordsOnline indexes the names of ALL grantors/grantees on multi-party instruments and ALL properties on multi-property instruments!
You can search by individual name, individual property, multiple parties or multiple tracts, and/or by any combination of parties and properties at once.
Imagine how much time you'll save in areas saturated with drilling activity and production!