Everything You Need, Nothing You Don't!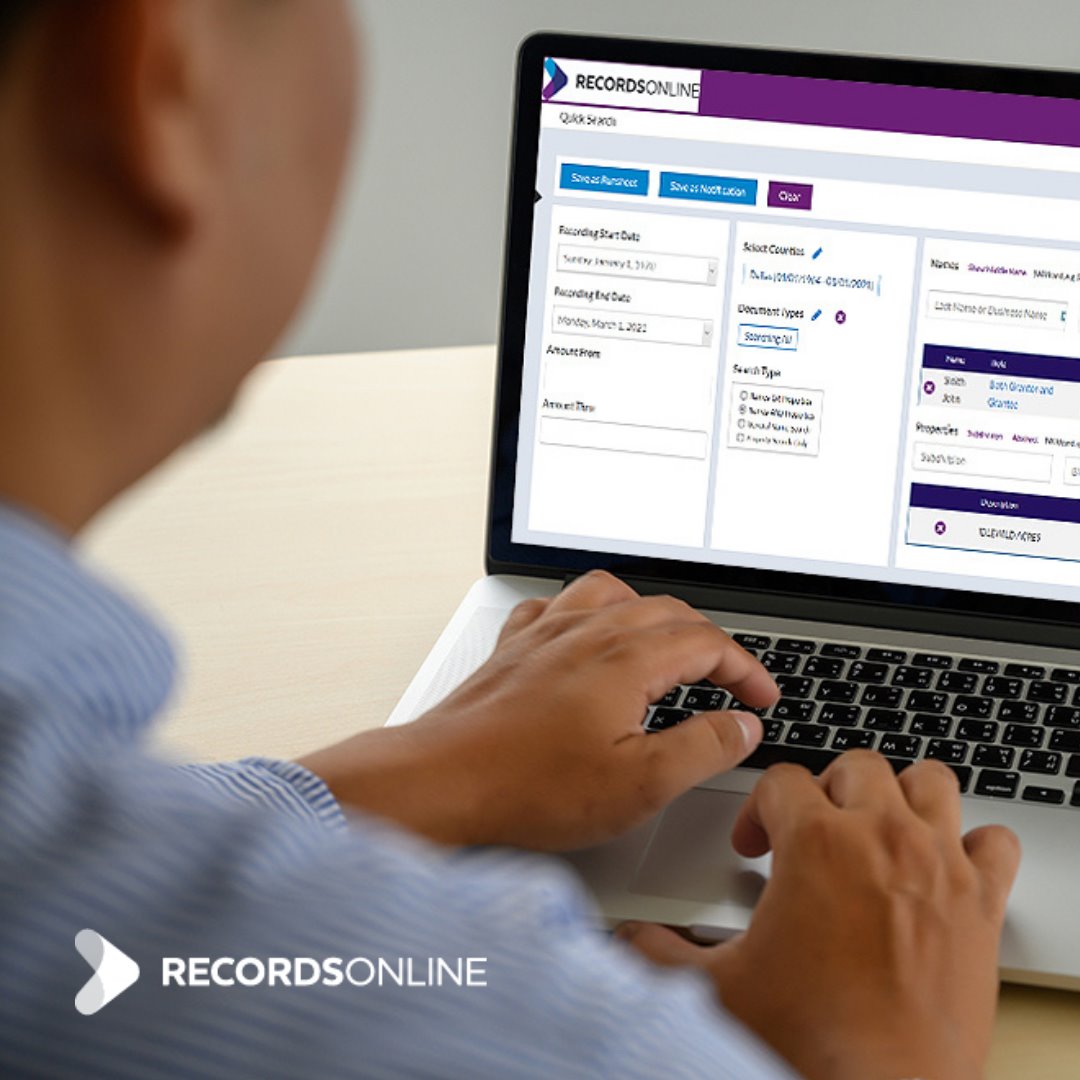 The information you need, nothing you don't.
Whether you're looking up specific documents, conducting a quick search on a property or person, or building an entire runsheet, budgeting is easy because you are charged the appropriate rate for your use of the platform regardless of the number of searches, search results or views.
Copies are a flat rate for every county.
We have an array of options that give you access to as much or little information as you need, as often or rarely as you like.